Hotel Info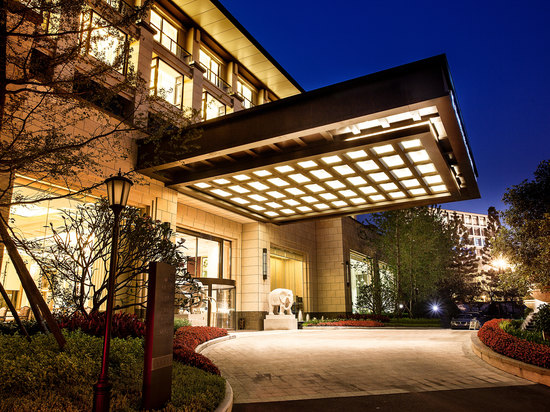 C&D Hotel Fuzhou
is a high-end business conference hotel. The hotel inherits the high-end reception service culture of 'Yuehua' brand, and is committed to delivering the classic brand concept of 'warm Yuehua, home of business travel'. The hotel is located on the Bank of the West Lake. It takes only 10 minutes from the hotel to the downtown block or North railway station to meet your different needs of travel, shopping, leisure and entertainment.
It provides you with a warm and comfortable living environment. The hotel has three main buildings, including 173 elegant and luxurious guest rooms and Suites, with an average area of more than 48 square meters. The rooms can enjoy the beautiful scenery of the West Lake. They are equipped with large screen LCD TV, two double line telephones with voice mail, independent shower and bathtub, high-speed broadband network, and thoughtful details, just to bring you a high-quality and noble stay experience.
It will open a delicious journey for you. The fashionable and simple cafeteria, luxurious and elegant Chinese restaurant, and 13 independent boxes can meet your needs for all kinds of banquets.
It provides you with the most professional venues and conference services. With more than 1800 square meters of conference rooms and banquet halls, the hotel is an ideal place for holding business meetings, famous product exhibitions, perfect weddings and other large-scale activities. The 800 square meters of luxury banquet hall provides you with an elegant and charming environment for your perfect and pleasant activities.
Breakfast price
: CNY92($12.9) / person
Breakfast type
: Buffet